Exhibitions[Modern Record – 40216 _ Sijae Jang (DEBYAN)]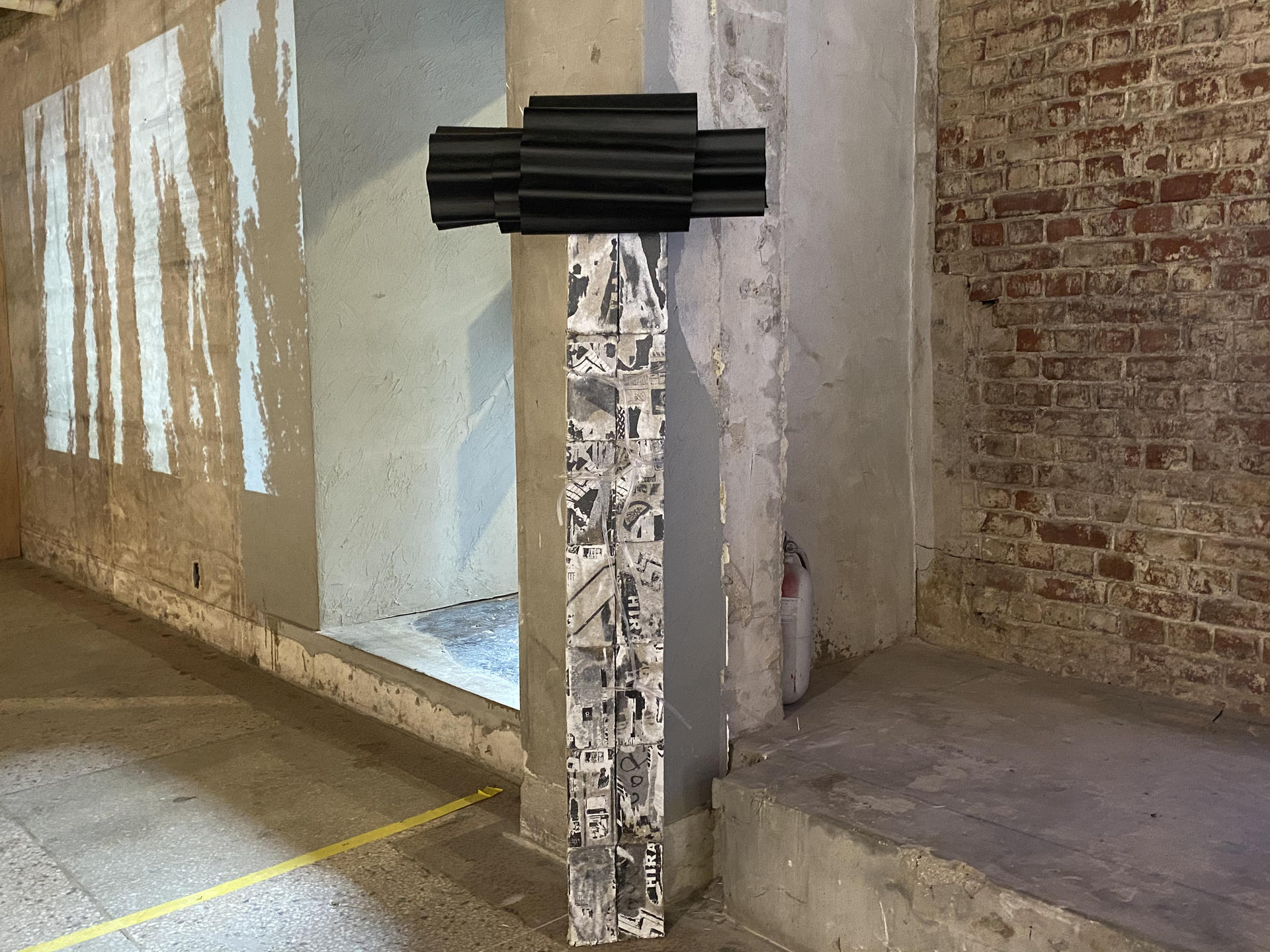 Sijae Jang (DEBYAN)
Medium: Tin slates, cement bricks, Ohwachilho graphics
My work is divided into two themes.
The first group of works expresses Insadong's traditional energy,
And the other presents various symbolisms of Owhachilho.
For works conveying the former theme,
I chose to use tin plates as modern roof tiles, as means of reinterpreting Korean traditions.
Works conveying the latter theme are made of various structures found on streets.
One of these works is a project in which I recorded Chiang Mai (project year – 2020).
I approached both themes with both factual and fictional recounts.
Other artworks present Ohwachilho Street.